Last week we posted about how Sudbury Valley School lets kids take total control of their education. We were curious about what the average student's experience was like, but there's not really a typical experience at a school without any academic curriculum. How do they adjust to college? And what do the 10% who didn't go to college end up doing?
We followed the lives of 3 Sudbury Valley School graduates to see what they did after graduation. Some of these students are subjects of anonymized longitudinal studies, so their names are made up.
A Neuroscience Major at Harvard
Ben entered Sudbury Valley School as a teenager who felt like he didn't belong in public school. He was doing poorly and felt isolated from the rest of his classmates. After spending his first year playing video games, he was finally able to find belongingness after discovering Sudbury's music studio. His interest in music and conversations with his classmates led him to become curious about how music is interpreted by different cultures. He's now studying at Harvard and working part time at the Apple Genius Bar.
The President of a Software Company
Mark started at Sudbury Valley School in 7th grade after nearly failing out of public school. He became interested in computers, but there was no one at Sudbury who had specialized knowledge in computing. This was in the 1980s, after all. So he convinced a company to let the school use some of their computers and taught himself how to use them. He then started managing Sudbury's supply division (recall that Sudbury is administered by both students and staff). By age 22, he became the head of a software development company and was managing several employees. He never went to college.
A Self-Employed Artist and Illustrator
Christine became interested in art at a young age. After entering college she was worried about her abilities relative to her peers who went to public school. She discovered, however, that she was better at learning new things and listening to people than other students were. At Sudbury Valley School students were much more motivated because they genuinely enjoyed what they were learning and were surrounded by other passionate peers. Public school students "don't have to challenge themselves to go out and learn what they want to learn." She's now an independent artist and technical illustrator.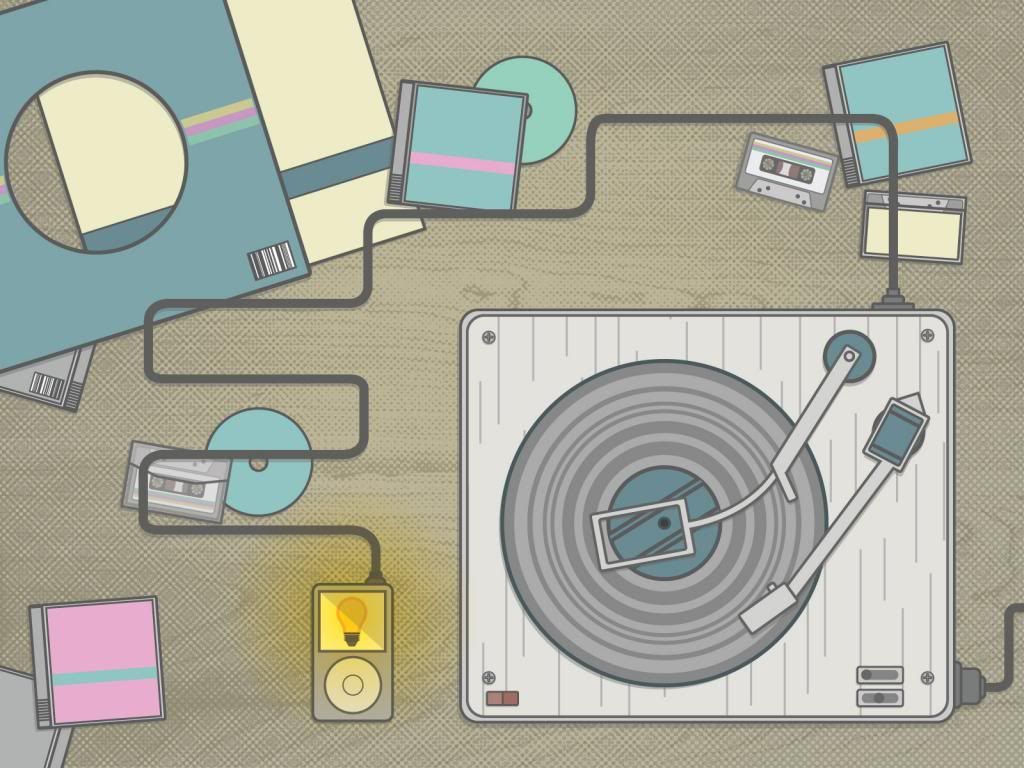 Imagery courtesy of Zachary VanDeHey
"A lot of the people there (in college) have had more experience in some of the substantive areas. But the attitudinal difference seems to allow me to catch up very quickly. The substantive things are trivial to acquire… My attitude is that I'm going to college for fun and I fully intend to enjoy myself by taking full advantage of whatever it has to offer. The attitude of many people there is that they're going because they were kind of corralled. It never occurred to them that there was something else they could do." – a student who started at Sudbury Valley School at age 9.
The consensus amongst college goers was that other students may have been better prepared in specific subject areas like math and grammar. But they made up for it because they had higher levels of intrinsic motivation. While many of us probably won't be sending our children to a school like Sudbury Valley School any time soon, we should try to give our children more flexibility to direct their own learning and play.